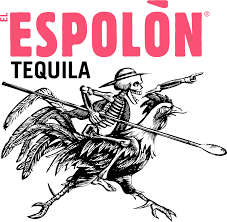 Founded: 1995, Los Altos de Jalisco, by Cirilo Oropeza
Owner: Davide Campari-Milano (Campari Group)
Owner headquarters: Sesto San Giovanni, Italy
Cases sold in 2022: 1.3 million
Bottles sold: 16 million
Norma Oficial Mexicana (NOM): NOM-1440
Distillery: San Nicolas, San Ignacio Cerro Gordo, Jalisco
Region: Highlands
"I consider these tequilas my second sons and care for them as I would my own family"

Cirilo Oropeza, founder of El Espolòn tequila
El Espolòn is the eighth highest selling tequila brand in the world.
Espolòn Sales Trends
Espolòn tequila sales have grown strongly over recent years to 1.3m cases in 2022. This represents a growth rate of 19.8% over 2021. Espolòn has a tequila market share of about 2.8%.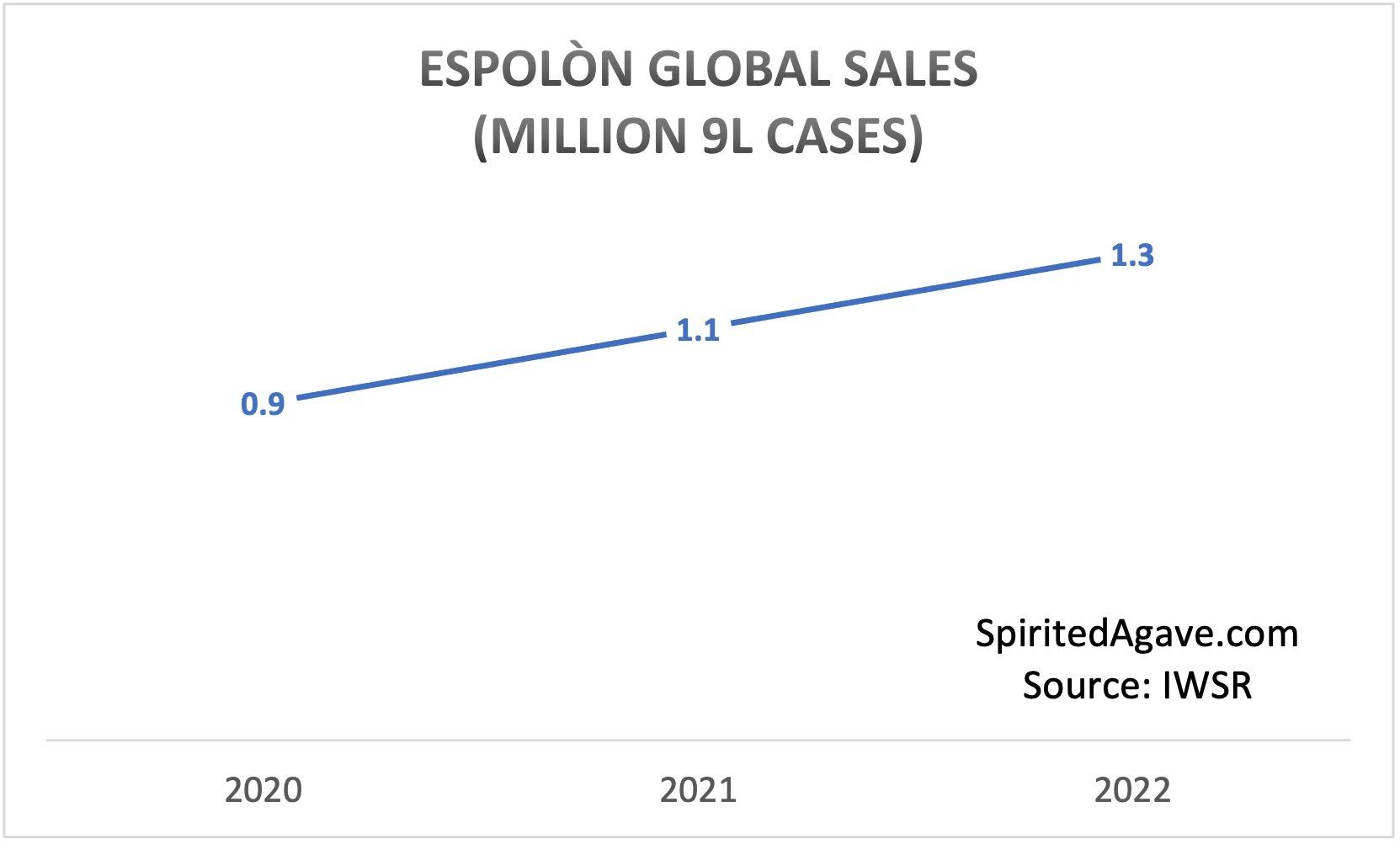 El Espolòn Tequila Brand History
Cirilo Oropeza founded Espolòn in 1995 with the construction of the Casa San Nicolas Distillery. Cirlio began his career in 1965 working in the Ingenio Potrero Distillery in Veracruz which produced rum from sugar cane. He later worked in gin and vodka distilleries before beginning his tequila phase with Jose Cuervo in the 1990s.
The first bottles of Espolòn shipped globally in 1998. Espolòn was purchased by Campari Group in 2009 for $27.5 million, along with the Casa San Nicolas Distillery where it is made. The distillery is located in the Jalisco Highlands. Cirilo continued to work with the Espolòn brand as Master Distiller until his death in October 2020.
Campari Group has the eighth highest tequila sales of any company worldwide. Its other major tequila brand is Cabo Wabo.
Espolòn is Spanish for "spur". This was in reference to the spur on the back of a rooster's leg. The brand's mascot is a rooster named "Ramón" who appears on label artwork. The bottles feature woodcut illustrations created by Steven Noble, inspired by the artwork of 19th Century artist Jose Guadalupe Posada.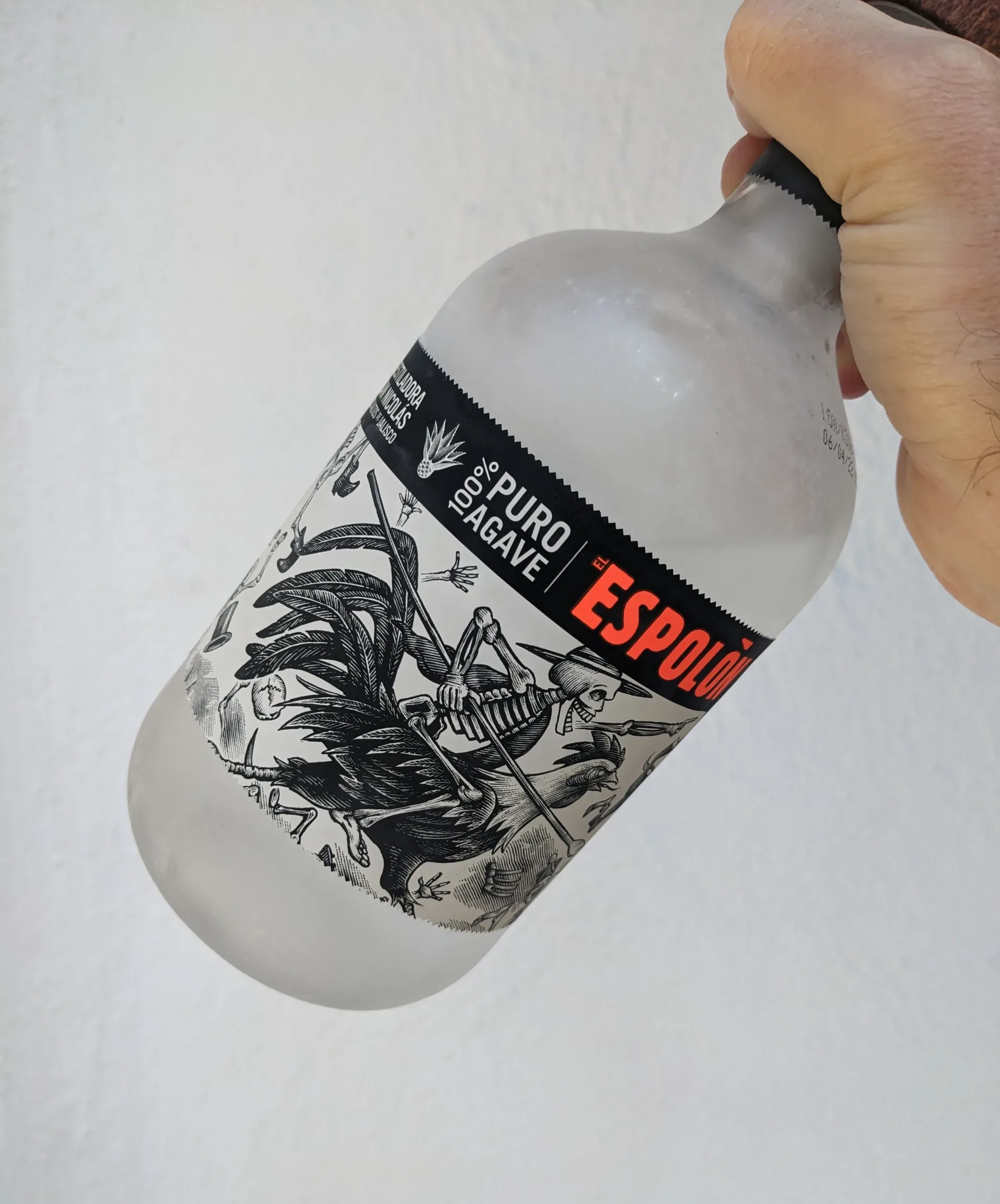 El Espolòn Tequila Product Range
Espolòn products include blanco, reposado, añejo, cristalino (all 100% agave).