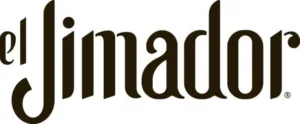 Founded: 1994
Owner: Brown-Forman
Owner headquarters: Louisville, Kentucky, USA
Cases sold in 2022: 1.7 million
Bottles sold: 20 million
Value of retail sales 2022: US$420M
Norma Oficial Mexicana (NOM): NOM-1119
Distillery: Owned by Brown Forman Tequila Mexico, Amatitán, Jalisco
Region: Lowlands
El Jimador is the eighth highest selling tequila brand in the world.
El Jimador Sales Trends
El Jimador tequila sales have grown moderately over recent years but picked up in 2022 with 1.7 million cases sold. A case is made up of 12 bottles. This represents a growth rate of 21.4% over 2021. El Jimador has a tequila market share of about 3.6%.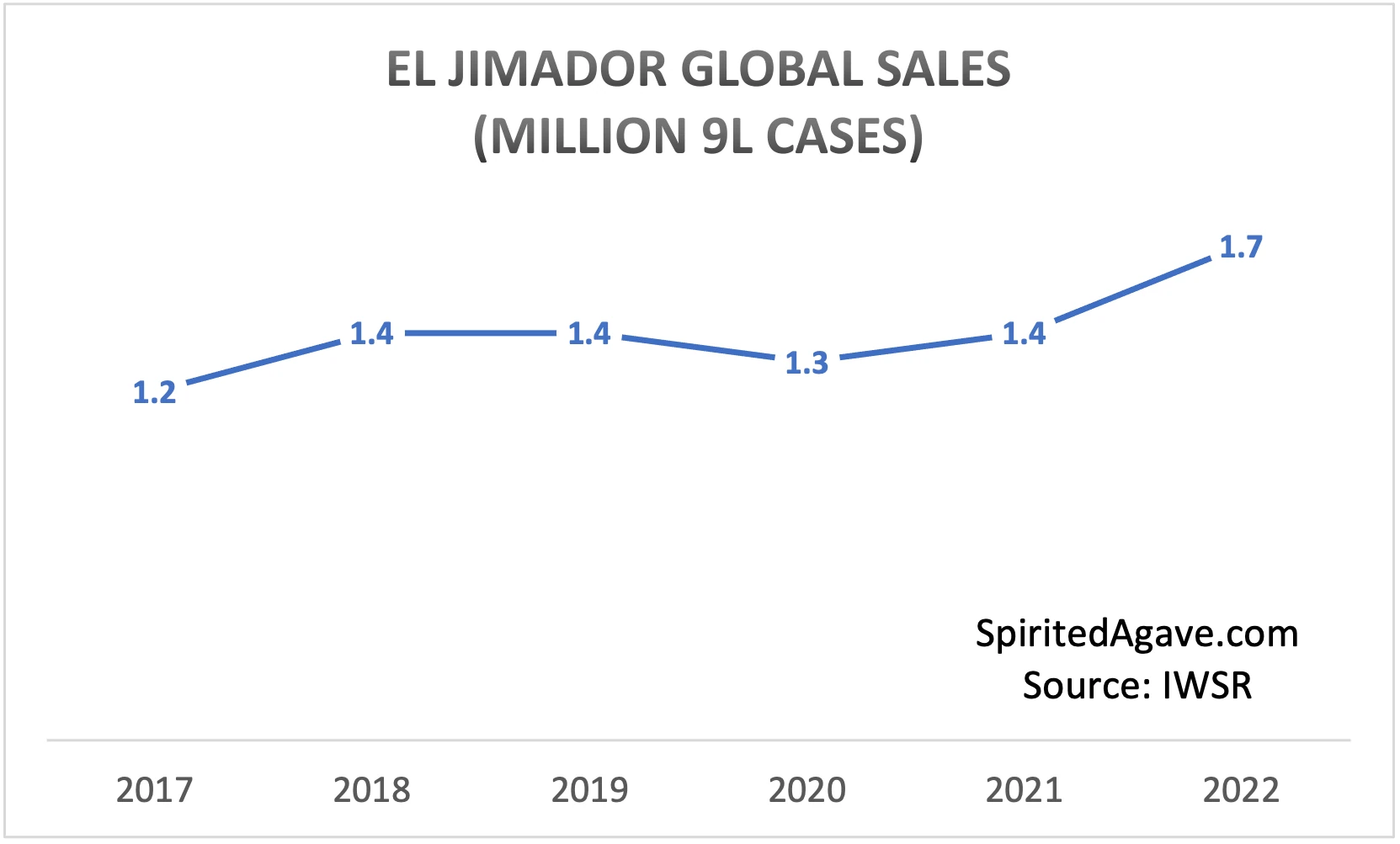 El Jimador Tequila Brand History
El Jimador is named after the workers who harvest the agave plant, the jimadores. The brand was founded in 1994 by Grupo Industrial Herradura. The company also produces Herradura tequila. El Jimador targets a more affordable segment than Herradura. Grupo Industrial Herradura was bought by US company Brown-Forman in 2007 for US$776 million.
Brown-Forman has the fifth highest sales of tequila of any company worldwide.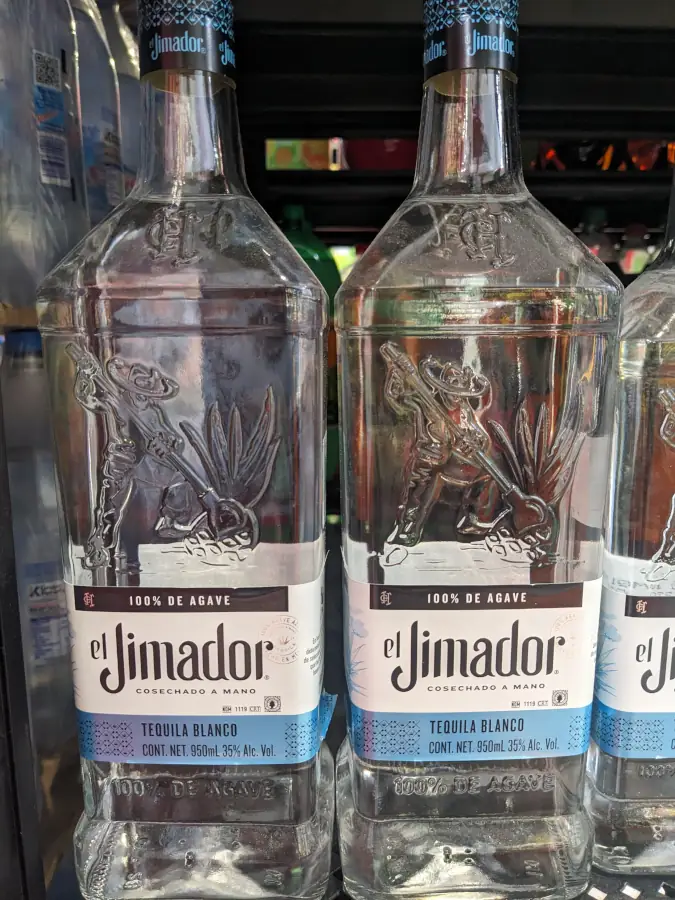 El Jimador Tequila Product Range
El Jimador products include blanco, reposado, añejo and a cristalino available only in Mexico. All products are made from 100% agave.
El Jimador also makes premixed drinks including margarita, paloma, paloma mango spicy, vampiro and paloma light. These are currently available only in Canada and Mexico.