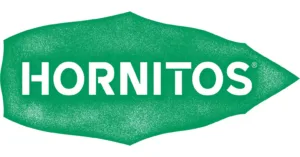 Founded: 1950
Owner: Beam Suntory, which is owned by Japanese based Suntory Beverage & Food
Owner headquarters: Tokyo, Japan
Cases sold in 2022: 2.1 million
Bottles sold: 25 million
Value of retail sales 2022: US$490M
Norma Oficial Mexicana (NOM): NOM-1102
Distillery: Tequila Sauza, Tequila, Jalisco
Region: Lowlands
"That's a shot worth taking."

Hornitos tagline
Hornitos is the sixth highest selling tequila brand in the world.
Hornitos Sales Trends
Hornitos tequila sales have grown solidly over recent years with 2.1 million cases sold in 2022. A case is made up of 12 bottles. This represents a growth rate of 10% over 2021. Hornitos has a tequila market share of about 4.5%.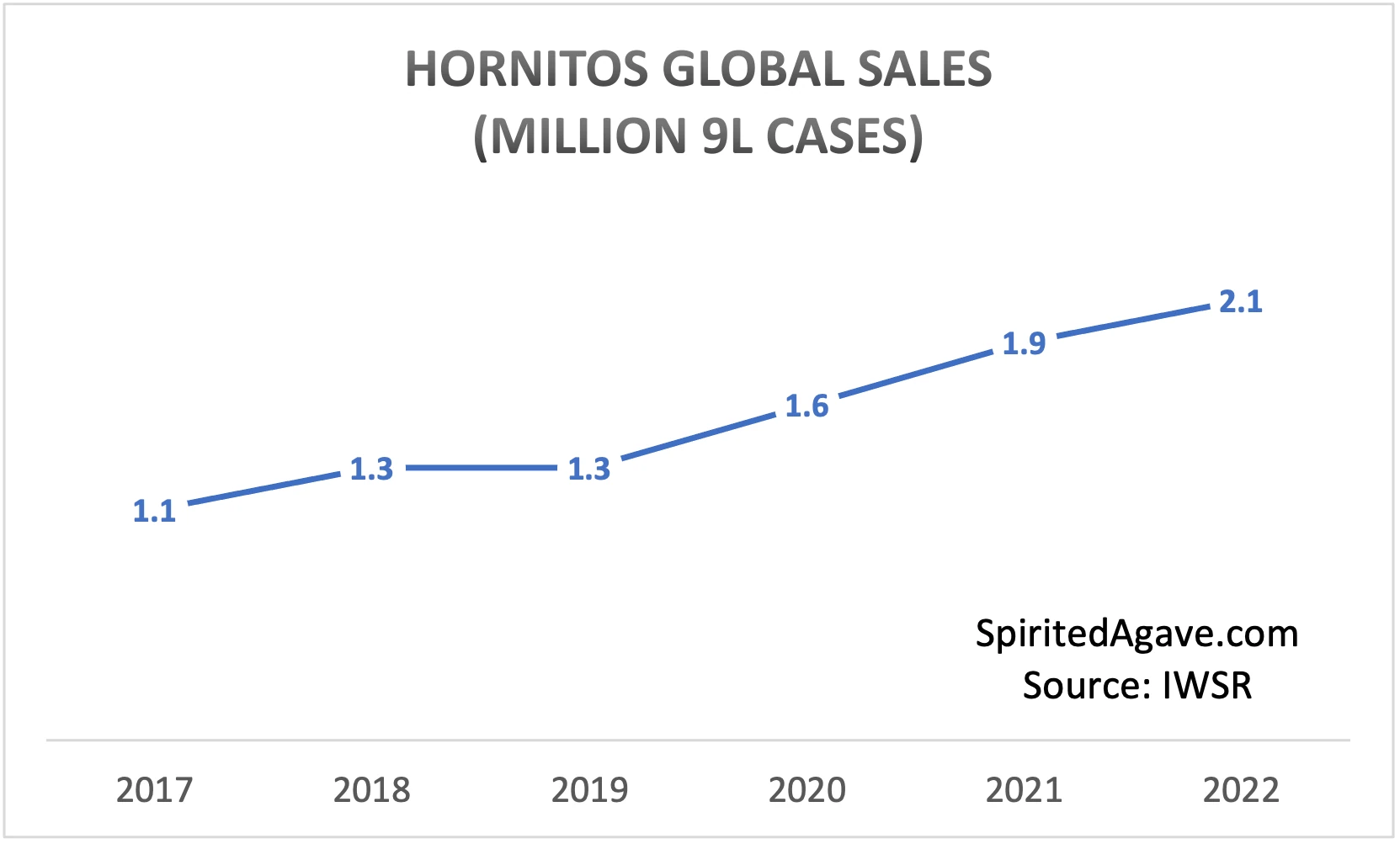 Hornitos Tequila Brand History
Hornitos is one of the tequila brands from Casa Sauza, one of the true pioneers in the tequila industry. The Hornitos range sits between the budget Sauza and the more premium Tres Generaciones in the Casa Sauza line up of tequilas.
Hornitos tequila was founded by Francisco Javier Sauza and debuted in 1950, reportedly in honor of Mexican Independence Day, September 16. The name "Hornitos" means little oven in English. Don Francisco was the first to bake agave in small ovens to better control the roasting process.
Hornitos was one of the first producers to widely sell reposado tequila, although the very first oak aged tequila dates back to 1800.
In 2007 Beam Inc, the company behind Jim Beam, acquired Casa Sauza. In 2014 Japan based Suntory Holdings acquired Beam for US$16 billion. Suntory has the fourth highest sales of tequila of any company worldwide. Its other major tequila brands are Sauza, 100 Años and El Tesoro.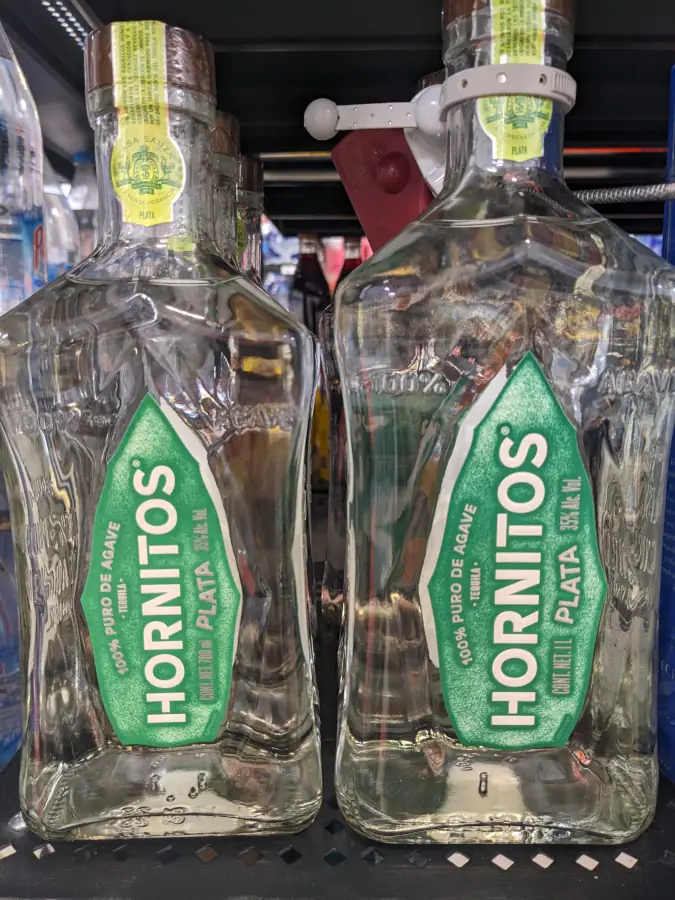 Hornitos Tequila Product Range
Hornitos tequila products include blanco, reposado, añejo, cristalino and another añejo further aged in charred barrels aimed at whisky drinkers called Black Barrel Tequila. There is also a salt and lime infused version called Lime Shot. All the tequila products are made from 100% agave.
Hornitos also makes a number of pre-mixed tequila based drinks including a range of seltzers, ranch water and pre-mixed margaritas.