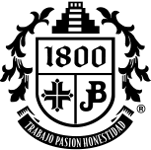 Founded: 1975
Owner: Becle (sometimes known as Grupo Cuervo)
US Distributor: Proximo Spirits (Owned by Becle)
Owner Headquarters: Mexico City, Mexico
Cases sold: 2.1 million
Bottles sold: 25 million
Value of retail sales 2022: US$835M
Norma Oficial Mexicana (NOM): NOM-1122
Distillery: La Rojeña, Tequila, Jalisco
Region: Lowlands
1800 is the fifth highest selling tequila brand in the world.
1800 Tequila Sales Trends
1800 tequila sales have grown solidly over recent years with 2.5 million cases sold in 2022. A case is made up of 12 bottles. This represents a growth rate of 22.5% over 2021. 1800 tequila has a market share of about 5.4%.
1800 Tequila Brand History
1800 claims to be the #1 super-premium tequila in the US, the world's first premium tequila, as well as the world's most awarded family of tequilas. 1800 is named after the first year that tequila was aged in oak casks, not when the brand was founded.
1800 tequila is part of Becle, or the Cuervo Group, who founded the brand in 1975. The Beckmann family are descendants of Jose Cuervo and currently own 87% of Becle. Becle is the world's largest seller of tequila.
1800 tequila is produced from La Rojeña distillery in the center of the town of Tequila. La Rojeña was established in 1795 and is the oldest continually running tequila distillery in the world. It also produces tequila for at least 20 other brands, including Jose Cuervo and Gran Centenario.
1800's trapezoid bottle shape references Mayan pyramids and an image of a pyramid is included in the brand's crest. The crest also contains a ribbon with the brand values, "trabajo, pasion, honestidad", in English – work, passion, honesty. The initials of the owner, "JB" for Juan Domingo Beckmann, are also included in the crest, along with a cross.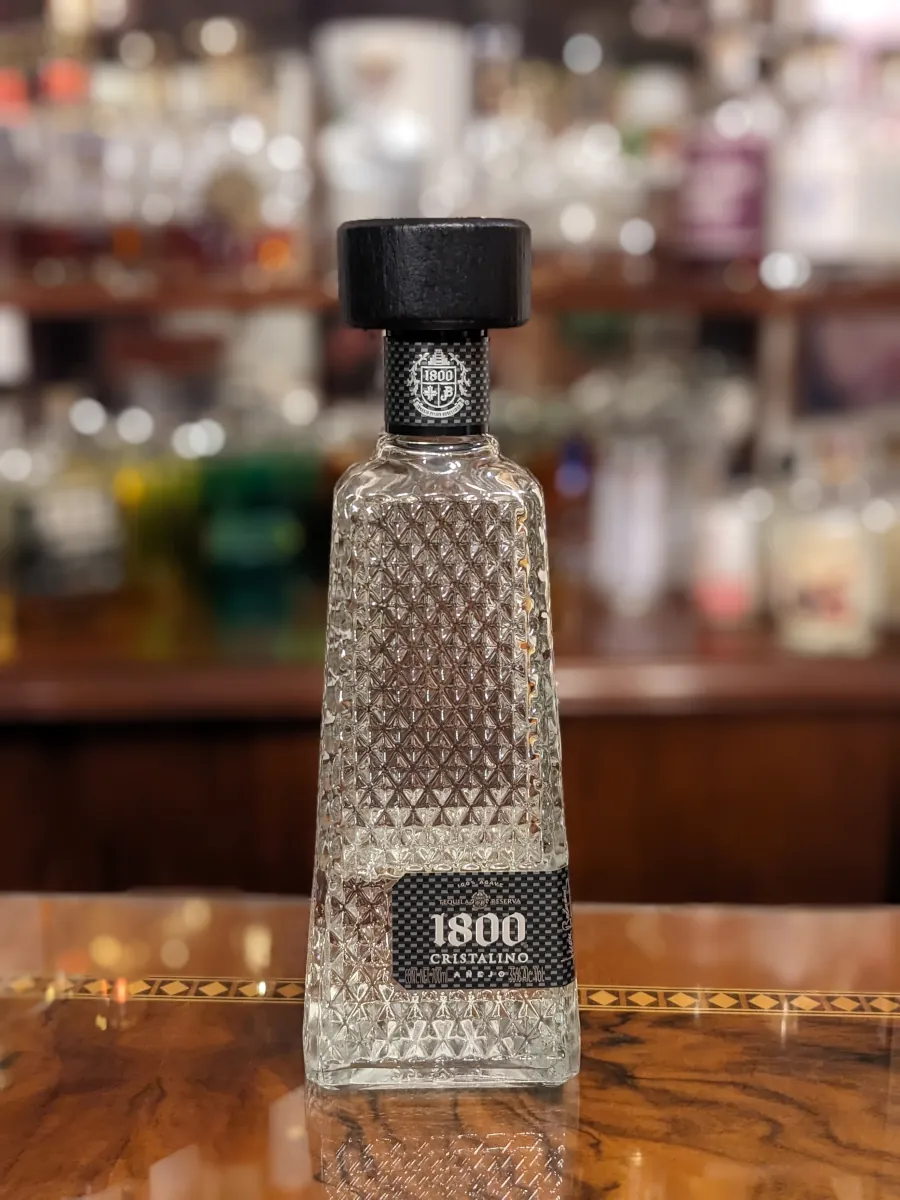 1800 Tequila Product Range
1800 tequilas come under two product lines, Classics and Luxury. Classic variants include blanco, reposado and añejo. The Luxury line has a cristalino and an extra añejo. All 1800 tequilas are 100% agave.
A coconut infused tequila is also in the classic line, although this doesn't technically qualify as tequila, but rather a spirit made with tequila. 1800 also has a product line of ready to drink flavored margaritas at 19.9 proof, or 9.95% alcohol by volume. Branded "The Ultimate Margarita", flavors include black cherry, blood orange, mango, strawberry, peach, pineapple, raspberry, jalapeñe lime, watermelon as well as the traditional lime margarita.